Mapsui documentation.
This is the documentation of the Mapsui open source map component. The github repository can be found here. The documentation consists of two parts.
Sponsors
We are delightly with our first gold sponsor Sebastian Kruze, who has also contributed to Mapsui with informed test reports and expert advice.
Projects that use Mapsui
Breath Companion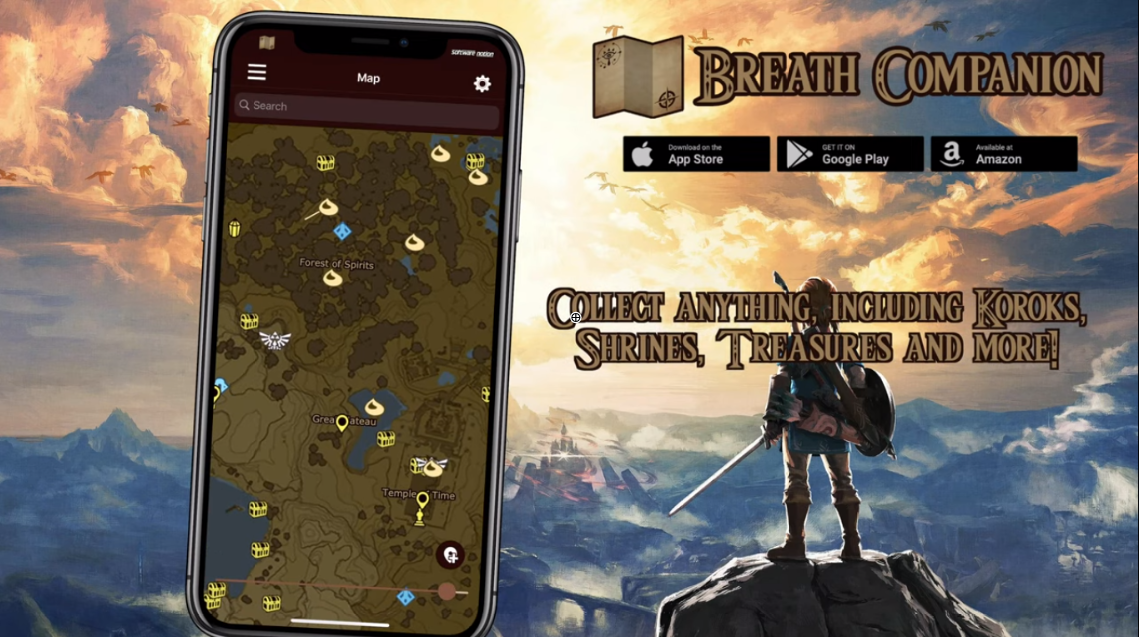 @mapsui-users Please send info on other apps using Mapsui to add them here
Support
If you are interested in more support for Mapsui please mail pauldendulk@gmail.com.